Do you find that many of your sentences begin with "I wonder…" or "Did you know that …?"
Do you believe that the dogs in your life are family?
And do you find that a whole lot of your conversations center around dogs in some way?
Awesome! I think you're in the right place.
Are you interested in only a single topic related to dogs – nutrition or training or grooming or specific breed? Do you believe that your canine companion is "just a dog?" Well, then, maybe not quite the right place.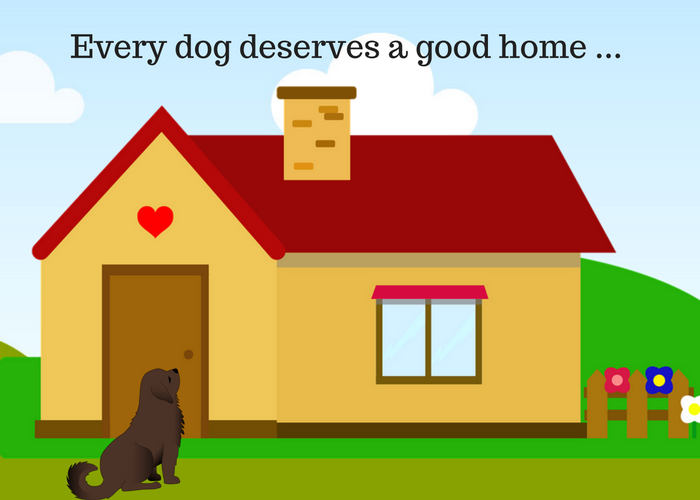 Just Simply Dogs is intended to be about exactly that – dogs. Whether your four-footed canine family member or someone else's – dogs of all sizes, shapes, breeds or combinations of breeds.
Some of the topics will include:
Health and wellness.
Behavior and training.
Nutrition and diet.
Disease and physiology.
Breeds (spotlighting a different breed monthly).
Heroes – both canine and human.
Social issues.
News, including holidays.
Book and product reviews.
A little bit scattered? Maybe – but if something catches my attention or starts my "I wonder …" engine going, then I hope it just might capture your interest too.
What? No cute puppy videos? After all, who can resist a cute puppy!? Well, maybe now and then, but not in a constant dose. The intent is to entertain, yes, but also that we learn.
No barrage of abuse stories? I believe that dogs are family and feel very strongly that current penalties for animal abuse are not nearly harsh enough. I also believe that  you can get more than your daily dose of negativity by reading the local newspaper or watching the evening news. It does not need to be center point here. I would rather focus on dogs doing extraordinary things and the people who are doing something positive for them.
While there seems sometimes to be progress towards a better life for many canines (no-kill shelters pulling pets from the pound, more no-chain laws, stiffer abuse penalties, etc.), there is always more that can be done. Awareness of an issue is always the first step towards a cure – and together we can make a difference.
Dogs are such complex creatures – the more you learn about them, the more there is yet that you want to learn – and the deeper you fall in love with them.
Your dog is very much a mirror of you. What will you learn about yourself while learning more about your dog?
How the Site Came to Be.
Just Simply Dogs was pretty much inevitable. I've always been blessed to share a home with at least one canine family member: German Shepherds, an English bulldog, Miniature Dachshund and Border Collie growing up, and then my own dogs, German Shepherd, Husky, Rottweiler, Akita, Labrador Retrievers, Cocker Spaniels, and mutts of various shapes and sizes. And all completely fascinating.
From childhood on I've always had my nose in a book – often one about dogs or a dog – and from childhood on would always have said that I was going to be a veterinarian. Fast forward to today – not a veterinarian – but with the combination of English/editing and biology/chemical engineering background and the ongoing fascination with the almost spiritual magic of biology, I can't think of anything else that makes more sense.
Join me in developing a greater understanding and appreciation for our canine companions – and hopefully becoming better partners with our veterinarians in their health care.
Let's also continue to explore areas where change needs to continue to make their lives better.
Please sign up for the newsletter to be sure you don't miss anything!
(Insert email signup form.)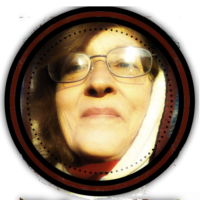 About Karen.
Blogger, writer, perpectual student and optimist. When not in the garden or working, there's always something I'm trying to do or learn more about – Zumba, cross-stitch, patching plaster, refinishing hardwood floors, alternative medicine, cooking, writing, graphics – and of course spending time with my family – two- and four-legged.
Comments.
I love a lively conversation – but don't love rudeness. Please keep it a PG conversation – no name calling, swearing, or hateful comments and we'll all get along fine. Otherwise I will edit or delete inappropriate comments. Sorry – but everyone should  have their say without risk of nastiness. Thank you for understanding and keeping everything polite!